7 Great Christmas Eve Ideas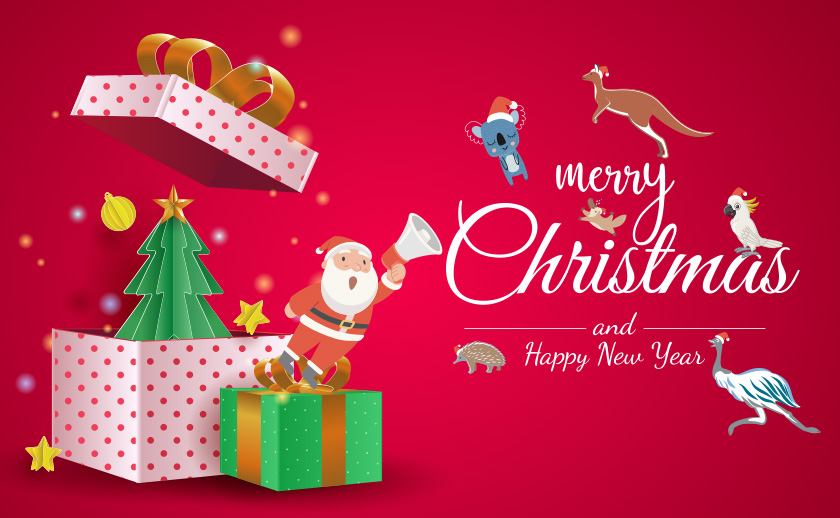 Whatever your tradition is on Christmas Eve, here are some ideas that may excite you.
1. See where Santa is via the Santa Tracker site. https://www.noradsanta.org/
2. Visit Christmas Lights in your area. This site shows the best Christmas lights in your area. https://www.christmaslightsearch.com.au/Australia/index.php
3. Give brand new Christmas Pajamas the night before. Snuggle up and watch your favourite Christmas movie in them.
4. Watch great Christmas Movies that will suit you and your family, such as:


Home Alone


How the Grinch Stole Christmas


Miracle on 34th St


Love Actually


National Lampoons Christmas Vacation


Polar Express


Bad Santa


5. If you have kids, instead of putting packet cookies out, bake your own cookies with the kids. They will love it, plus its fun eating them too :-)
6. Have a Christmas Treasure Hunt and have clues where things are hiding.
7. Help someone in need Christmas Eve. Donate to your favourite charity or help out your local charity.
Whatever you do for Christmas we hope it's a special one.
The eNurse Team
Christmas Eve can be just as enchanting as Christmas Day. The excitement of Christmas Eve is only topped by the joy of Christmas morningÐ thereÕs just something magical about the night before.Christmas Eve has many of its own customs and traditions. The most widely practiced one that still exists today is going to a Midnight Mass Church Service.